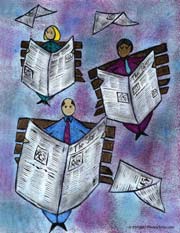 News
Here we may discuss any changes with the staffing of our organization. Another area of interest could be significant developments with the campaign of interest to our supporters.

Events: Len Eagleburger forming new party, Democratic Socialists of Southwest Missouri, but need's signatures to get on the ballot!
See "Contact" or "How to Get Involved" pages.